About Us
Foshan shunkangda Medical Technology Co., Ltd. was established in August, 2005. It is a private high-tech enterprise specializing in the R & D, production and sales of medical devices, rehabilitation aids and intelligent elderly care products. It has more than 300 employees. Its products are household medical rehabilitation nursing devices, bathroom supplies, action AIDS, medical electronic products, etc. At present, the company has an annual production capacity of 300000 wheelchair vehicles, 5million sets of four-wheel driving AIDS, crutches and walking aids, and 3million sets of bathroom chairs and armrests. Its products are exported to more than 50 countries and regions in the world.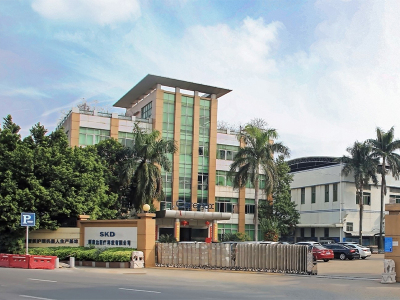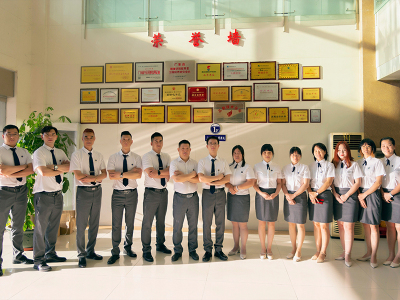 Our Advantage
Production Base: 100,000+ ㎡

The expansion of enterprise scale is conducive to technology development and innovation.

Professional And Technical Personnel: 300 +

Ingenuity technology supports high-end manufacturing.

Export Countries: 50 +

Efficient and high-quality services around the world.

Domestic Distributor: 200 +

Brand trust is deeply popular.

Rehabilitation Accessories products: 1000 +

Diversified selection of products to meet more customer needs.

R & D Patents: 100 +

Patented technology brings further forward service to customers.