About Us
Foshan shunkangda Medical Technology Co., Ltd., established in 2005, is located in Pingnan Industrial Zone, Nanhai District, Foshan City, China. It covers an area of 30000 square meters and has convenient facilities to Guangzhou, Shenzhen and Hong Kong;
The business scope of the company includes: R & D, manufacturing of crutches, walking aids, hardware products, plastic products, bathroom supplies, health care products, environmental protection electrical products, household appliances, equipment and appliances of class II 6854 operating room, emergency room, consulting room, nursing equipment and appliances of class II 6856 ward, wholesale of medical supplies and equipment, retail of medical supplies and equipment, retail of health care auxiliary treatment equipment, and operating lease of medical equipment; Technology exhibition services; Health consultation; Other meetings, exhibitions and related services; Rehabilitation aids adaptation service; Maintenance services for the elderly and the disabled; Nursing institution services; Internet of things technical services; Engineering design activities; Professional design services; Social and economic consultation and other products are sold all over the world.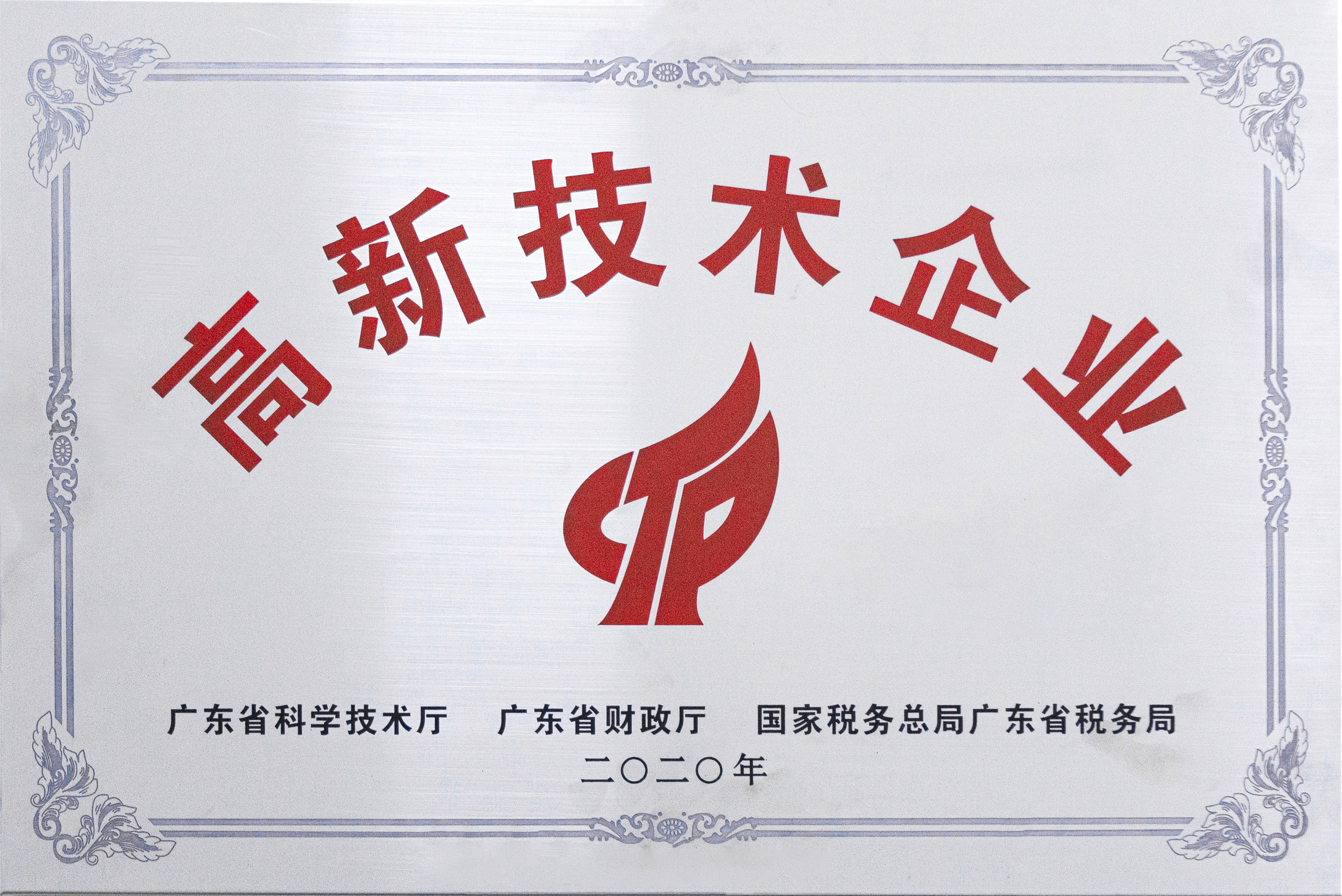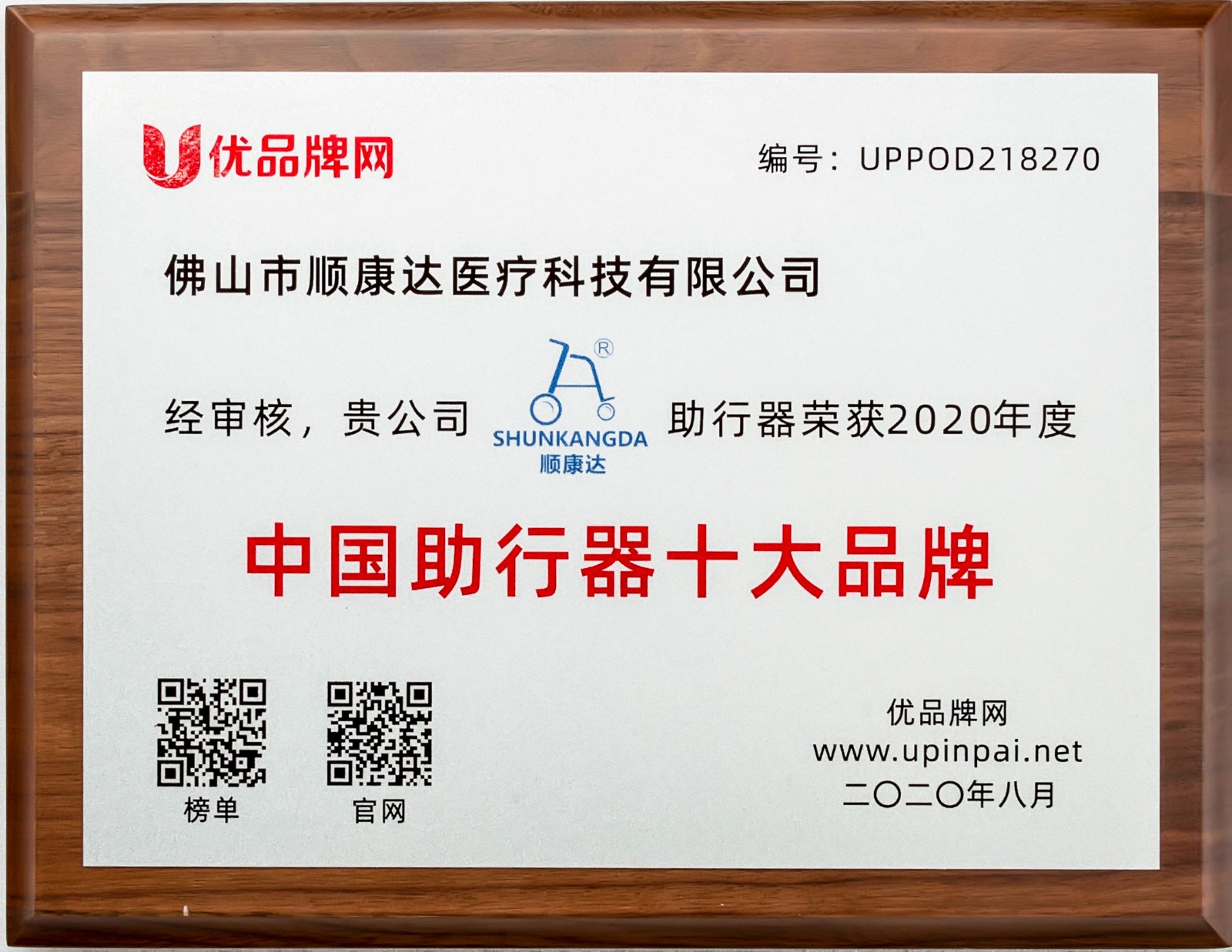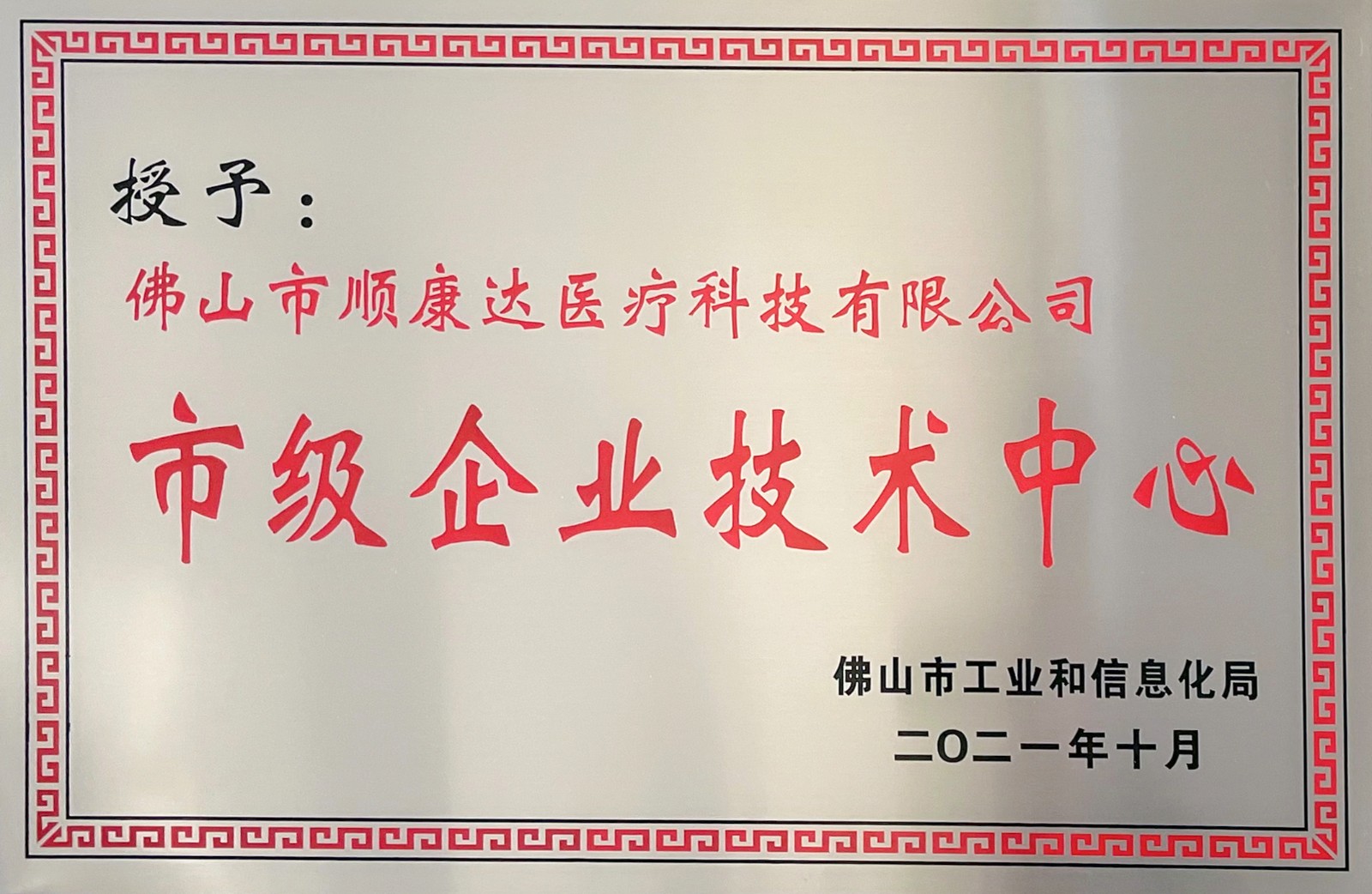 The company has passed ISO9001:2000 and ISO 13485:2003 certification, and all products have obtained a number of internationally recognized certificates, which comply with relevant certification standards in Europe and the United States, such as TUV, CE, FDA, SGS, etc.

CAREMAX CE MDR 20211848.pdf

ISO9001 2019.pdf

2019 TUV.pdf

ISO13485 2019.pdf
In order to maintain progressiveness, our company has always obtained advanced concepts and technologies through the most active international conferences and professional seminars. Our innovative products come from a group of experienced engineers, who not only put safety first, but also put the primary problem first, so that consumers can go anywhere freely. This is our mission to create an easy life for those in need.
With 30 years of history, we have guided excellent products and complex high-quality services, simplified the management system, and cooperated with you to become our best business partner. Our vision is to break away from the boundaries between the elderly and the disabled.
Our Advantage
Production Base: 100,000+ ㎡

The expansion of enterprise scale is conducive to technology development and innovation.

Professional And Technical Personnel: 300 +

Ingenuity technology supports high-end manufacturing.

Export Countries: 50 +

Efficient and high-quality services around the world.

Domestic Distributor: 200 +

Brand trust is deeply popular.

Rehabilitation Accessories products: 1000 +

Diversified selection of products to meet more customer needs.

R & D Patents: 100 +

Patented technology brings further forward service to customers.
Get the latest price? We'll respond as soon as possible(within 12 hours)