The 86th China International Medical Equipment Fair
2022-11-29 11:43
CMEF (full name: China International Medical Device Expo) was founded in 1979. It holds two sessions each year in spring and autumn, including exhibitions and forums.

After more than 40 years of accumulation and precipitation, the exhibition has developed into an internationally leading global comprehensive service platform covering the whole industry chain of medical devices, integrating product technology, new product launch, procurement trade, brand communication, scientific research cooperation, academic forums, education and training. The exhibition covers tens of thousands of product technologies and services in the whole industrial chain, including medical imaging, medical testing, in vitro diagnosis, medical optics and medical electronics, hospital construction, smart medicine, smart wearable products, etc. To give full play to the leading role of the comprehensive platform.
Shunkangda participated in the 86th CMEF Exhibition on November 22, and received many visits from peers and customers, expressing appreciation and recognition for our products.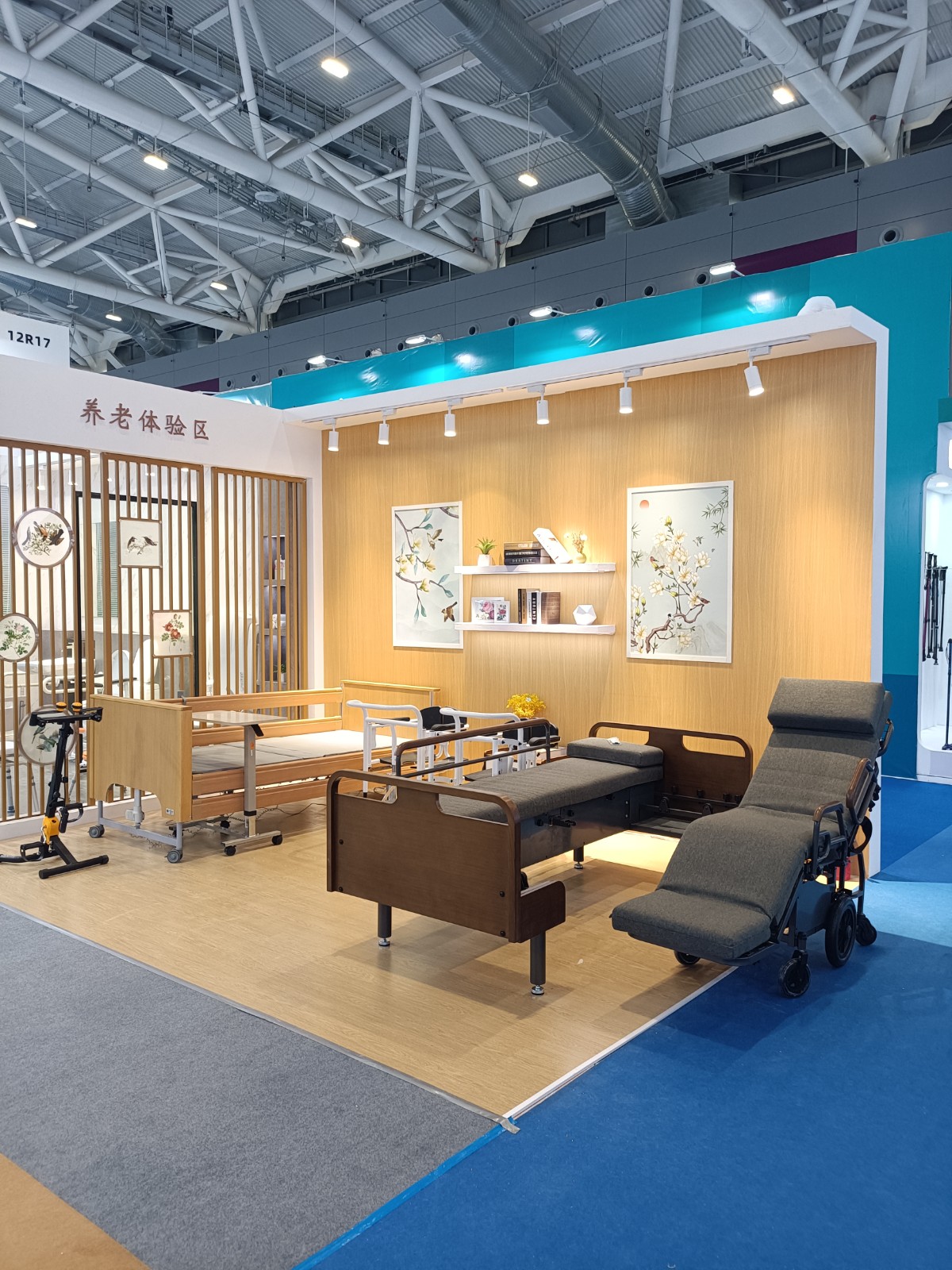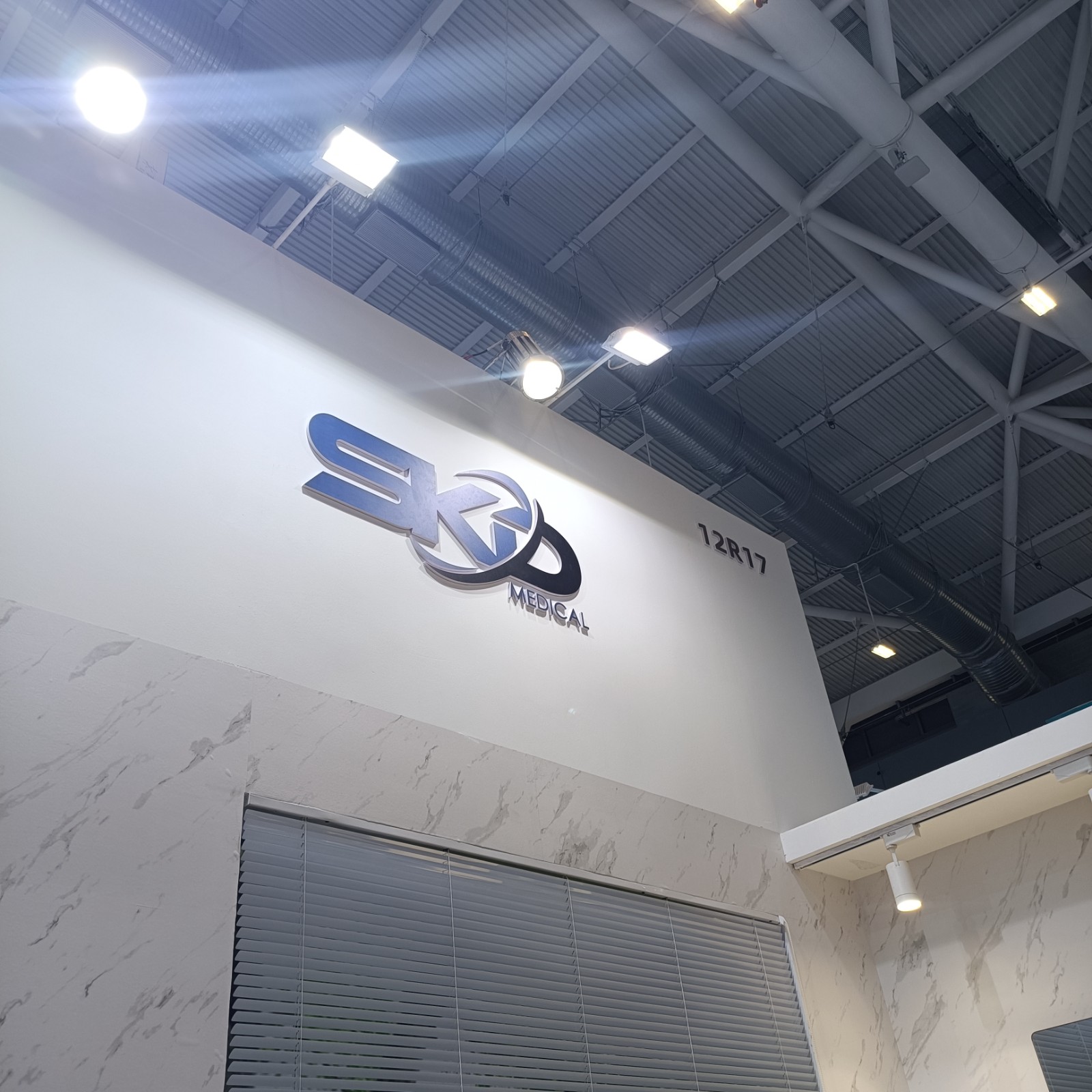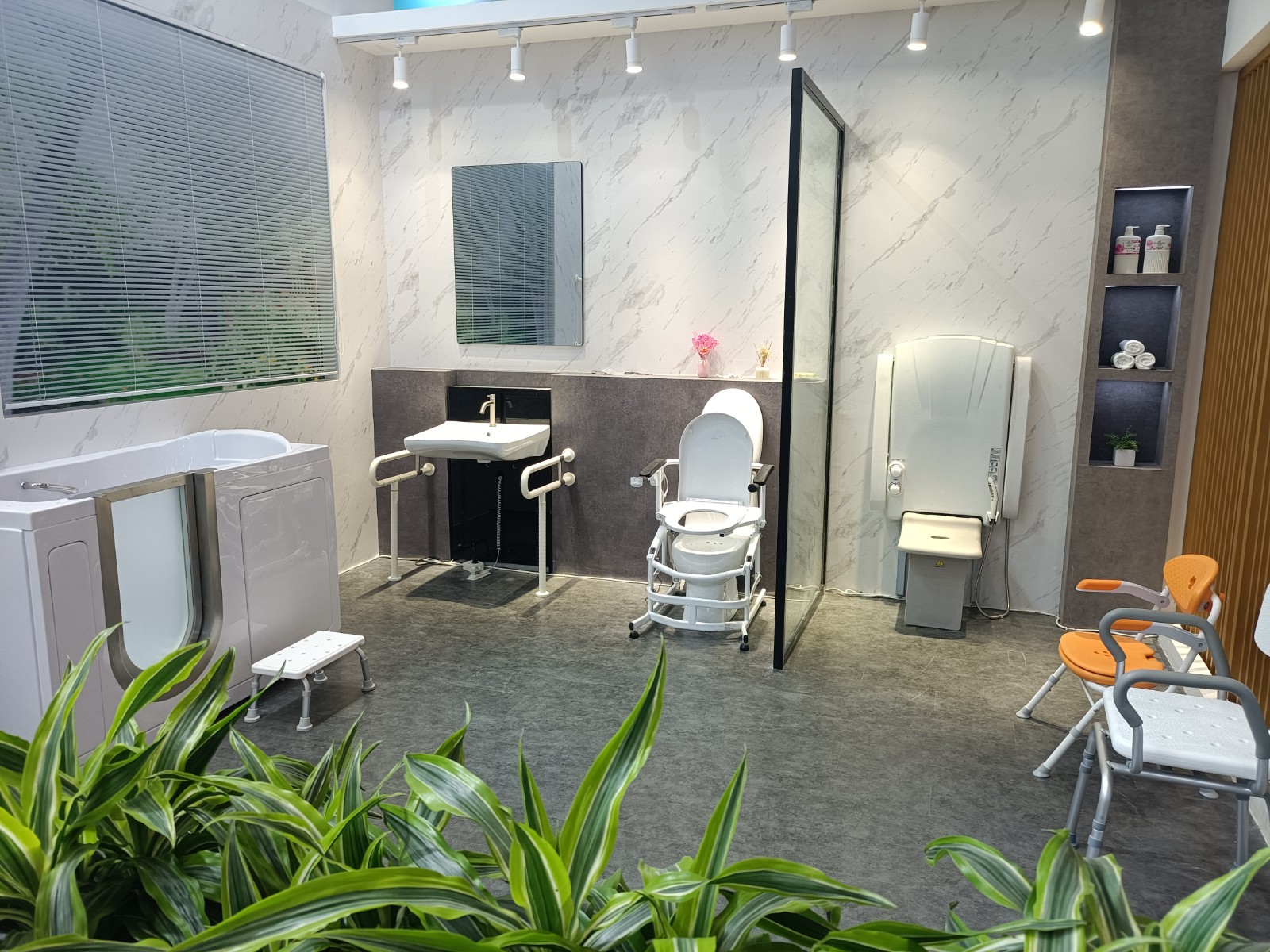 Get the latest price? We'll respond as soon as possible(within 12 hours)